It is at its first edition the prize HOMI ASIA DESIGN AWARD born from the partnership between HOMI, the Salon of Lifestyles of Fiera Milano and SARPI BRIDGE_ORIENTAL DESIGN WEEK on the occasion of ASIA DESIGN MILANO and the FuoriSalone of MILAN DESIGN WEEK.
HOMI ASIA DESIGN AWARD is the first award that will award and promote Asian design on display in the official circuits of the FuoriSalone of Milan Design Week, one of the most important design week in the world.
An award that will be awarded to the best project / product based on the criteria of originality, innovation and sustainability.
An award that ASIA DESIGN MILANO, the first and only exhibition and communication platform of the Asian creative scene in Milan, wants to promote to strengthen the existing dialogue between East and West, certifying the quality of Asian design and calling for greater participation by designers / Asian studies and brands at the Milan exhibition events.
The jury that will decide the winner of this year is formed by a representative of ASIA DESIGN MILANO, a representative of HOMI and by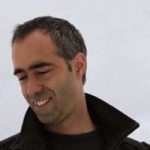 EMANUEL BARBOSA
Designer, lecturer and curator, creative director and coordinator of international design projects. Currently international coordinator and member of the board of the Porto Design Biennale
MICHELE BRUNELLO
Architect and co-founder of DON'T STOP ARCHITECTURE, Creative Director of SINO EUROPEAN INNOVATION INSTITUTE of Milan, co-curator of ACROSS CHINESE CITIES, professor of design and curator of books / architecture publications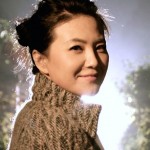 YANLING DUAN
Founder of Davosblockbase, Chairwoman of heARTECH Davos 2020, vision architect, artist, curator, entrepreneur of social and community projects; one of the 10 most famous design influencers in China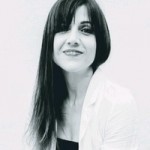 ELENA RAHO
Co-founder of DO IT_Ideas into Things and HERE Connecting Creativity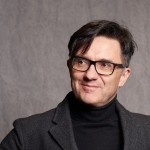 MASSIMO ROSATI
Architect, journalist and blogger, design & communication manager, art director and strategic consultant, founder of DESIGN STREET
The award ceremony will take place on April 14th at 6:00 pm in Via Tortona 33 / 5F
at DO IT_Ideas into Things – HERE Connecting Creativity headquarters
The award ceremony will also be open to the public upon request to