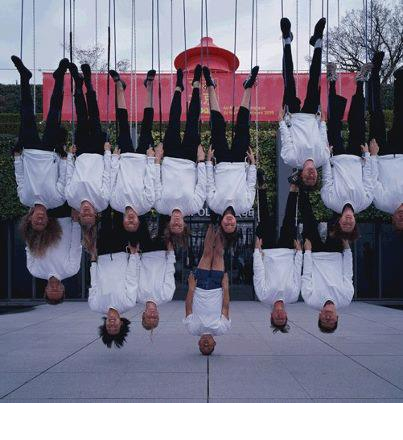 Sarpi Bridge_Oriental Design Week and Milano Space Makers joined the forces to create an unprecedented focus on Oriental Design, in the framework of the Milano Design Week: a window on the most dynamic continent, with a vast number of Countries engaged; an interdisciplinary insight on a wide range of design and cultural initiatives.
Sarpi Bridge_ Oriental Design Week is the unique and only oriental design week in Italy and Europe, which takes place in Milan since 2013. It is a cultural association based in Turin and Milan, whose mission is to stimulate cultural and economic development, to give opportunities to new designers and pave the way for new market possibilities. It aims to create a bridge between East and West. It is not just an event but a systemic network. In fact, it is permanently engaged in the organization and coordination of a few additional outstanding projects.
Milano Space Makers is one of the main players in Zona Tortona, having under its control a circuit of approximately 30 exhibition paces, big and small, scattered in the district. Milano Space Makers operates all year round in the organisation of fairs and events, and promotes the Tortona area by converting abandoned industrial venues, that are revamped respecting their architectural DNA and turned into temporary event spaces od exhibition galleries.