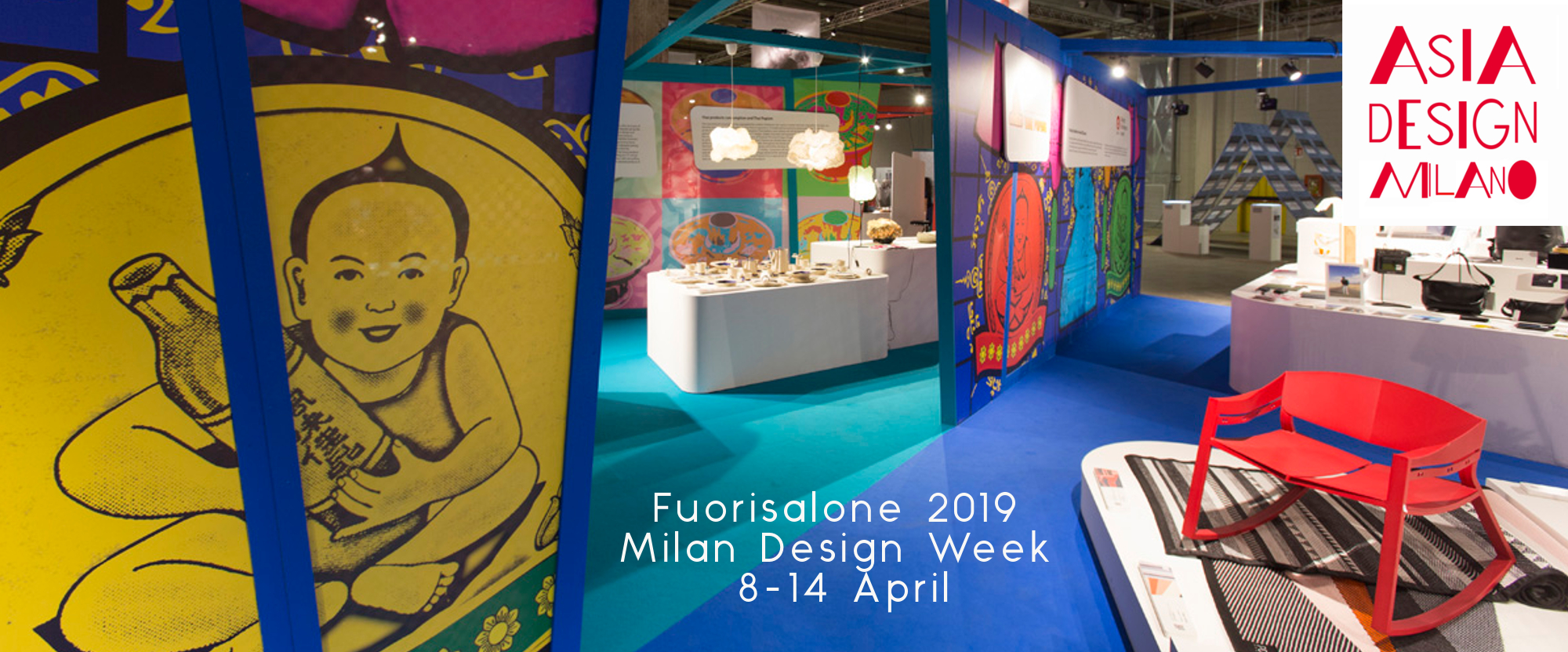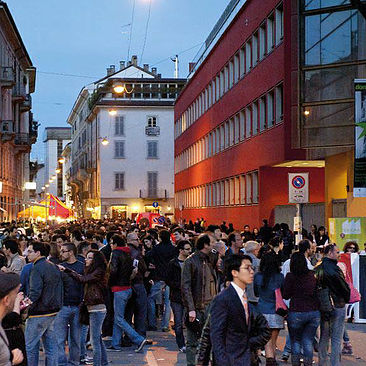 ASIA DESIGN MILANO Pavilion 8-14 April 2019
The great coordinated project dedicated to Asian creativity in Milan Design Week
After the success of last year, with the first edition that brought to Milan the creative scene of over 10 countries between Middle and Far East, ASIA DESIGN MILANO returns as the exhibition and communication project, reference platform of the Milan Design Week for the Asian creative scene.
Born from the partnership between Sarpi Bridge_Oriental Design Week and Milan Space Makers, this year ASIA DESIGN MILANO  proposes a new project focusing on ISRAEL, a country where East and West meet.
THE IMPOSSIBLE STORY OF ISRAELI DESIGN is the name of the interesting exhibition in OPIFICIO 31- Via Tortona 31.
Not just design  but also fashion, food and art.
WHY TO APPLY?

There is plenty of reasons why you cannot miss the opportunity to be part of the ASIA DESIGN MILANO:

it means exhibiting in locations and being sure to be promoted and communicated as aspecial event of the "fuorisalone" – Milan Design Week

it means not to be "a drop in the ocean", one among the hundreds of exhibitions taking place in Milan in the same dates.it means to be part of a distinctive design context that represents ASIA with its multifaceted identity, a consistent concept focusing the attention of those really interested in Asian design

to be an Asian design landmark, the Asian design hub in Italy during one of the world's most famous "design weeks"

to be part of a future oriental "Salone del Mobile" in MILAN

to be part of a project that begins with your participation in ASIA DESIGN MILANO but continues throughout the year in designing and creating new projects, collaborations and opportunities, both cultural and economic, between East and West

Get in touch and learn how to participate as an exhibitor or sponsor!